Our biology-led in silico laboratory enables rapid hypothesis generation and phenotypic screening of millions of compounds and/or targets.
At e-therapeutics, our team of multi-disciplinary experts builds computational models of biological functions to transform the search for new medicines, interventions, mechanisms and genetic support.
Novel targets can be identified, prioritised and assessed with greater confidence in the biological context. Harnessing internal target gene discoveries, we are currently building an in-house pipeline of RNAi-based medicines, using its proprietary GalNAc-siRNA technology.
Cost of developing a drug
$2.6B
Late-stage failures could be minimised with better drug discovery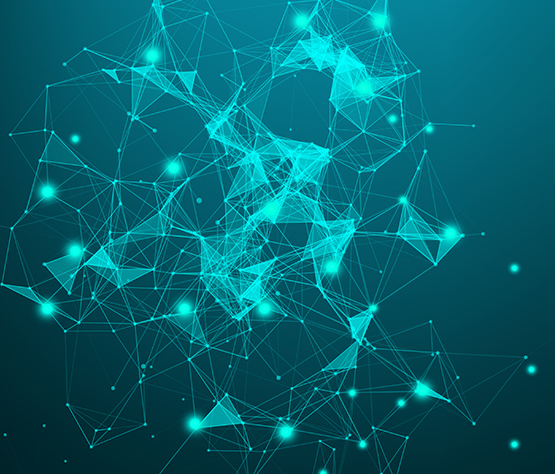 Unique convergence of two cutting-edge technologies
Computational discovery
Networks are the mechanistic bridge between genotype and phenotype and we strive to address the lack of biological understanding to unlock key unmet medical needs. Modelling and analysis of biological networks provides a novel approach to drug discovery that explicitly considers the true complexity of biology. By representing, as closely as possible, the biological systems we are seeking to disrupt, we increase the likelihood of identifying and developing effective therapies.
To complement our GalNAc-siRNA capabilities and feed our in-house pipeline, we have created a tailored hepatocyte-focused specialisation within our core computational platform, including the development of a comprehensive hepatocyte knowledge graph.
We are compiling experimental data at genome-wide scale using bespoke human hepatocyte assays and combining it with our existing state-of-the-art network analytics and artificial intelligence/machine learning ("AI/ML") approaches to create a seamless connection between the computer and the laboratory.
Learn more
RNA interference
Our therapeutic modality of choice is RNAi, on which we are basing our in-house pipeline. GalNAc (N-Acetylgalactosamine)-conjugated siRNA is a powerful and well validated commercial-stage technology, which enables specific delivery to hepatocytes in the liver, patient-friendly subcutaneous administration and a long duration of therapeutic action.
Our proprietary GalNAc-sRNA platform technology enables us to rapidly design potential drug candidates to prosecute novel targets identified using our computational discovery engine. The use of RNAi as a therapeutic modality allows us to minimise speed asymmetries with the acceleration of early discovery stages allowed by our computational capabilities.
Learn more
Applying computational power to the design of better RNAi medicines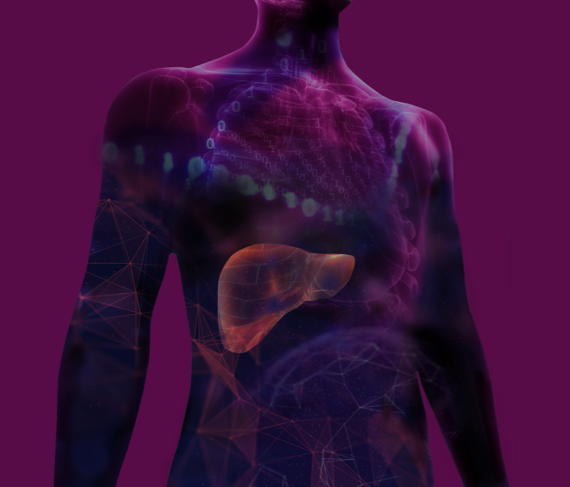 Item 4
100–1,000x
hit rates in small molecules
Item 4
100–1,000x
hit rates in small molecules
Convergence of cutting-edge technologies: AI and RNAi
Proprietary GalNAc-siRNA genetic medicine platform technology
Third-party and in-house experimental validation of our computational platform
Emerging therapeutic pipeline, leveraging novel target identification capabilities