e-therapeutics integrates computational power and biology to accelerate the discovery of life-transforming RNAi medicines.
We have developed and validated a powerful computational approach to drug discovery, leveraging our industry-leading expertise in network biology, to fully capture and interrogate human disease complexity. Using our a proprietary GalNAc-siRNA gene silencing technology, we are harnessing internal target gene discoveries to build an in-house pipeline of next-generation RNAi based medicines.
We believe that e-therapeutics offers a differentiated strategy, with the ability to silence any gene in the liver with extremely rapid pre-clinical timelines, coupled with powerful computational capabilities, including in hepatocyte biology. We look forward to the future with great excitement.
Ali Mortazavi
Chief Executive Officer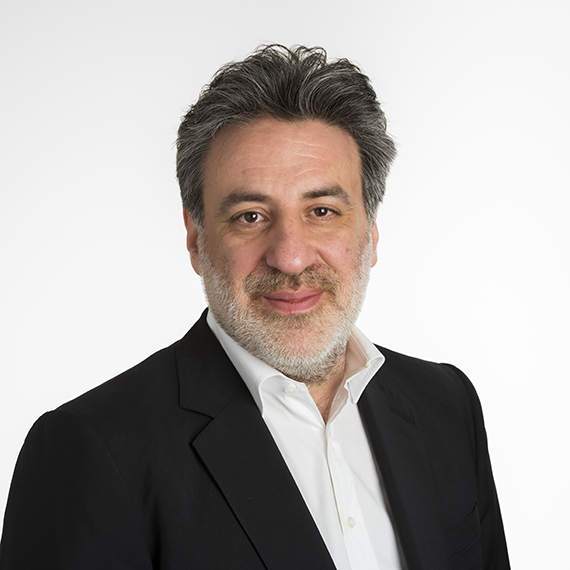 Share price
Regulatory news
Latest presentation
Download a copy of our latest presentation to learn more about our Company, progress and plans. For additional presentations please visit the news and media section.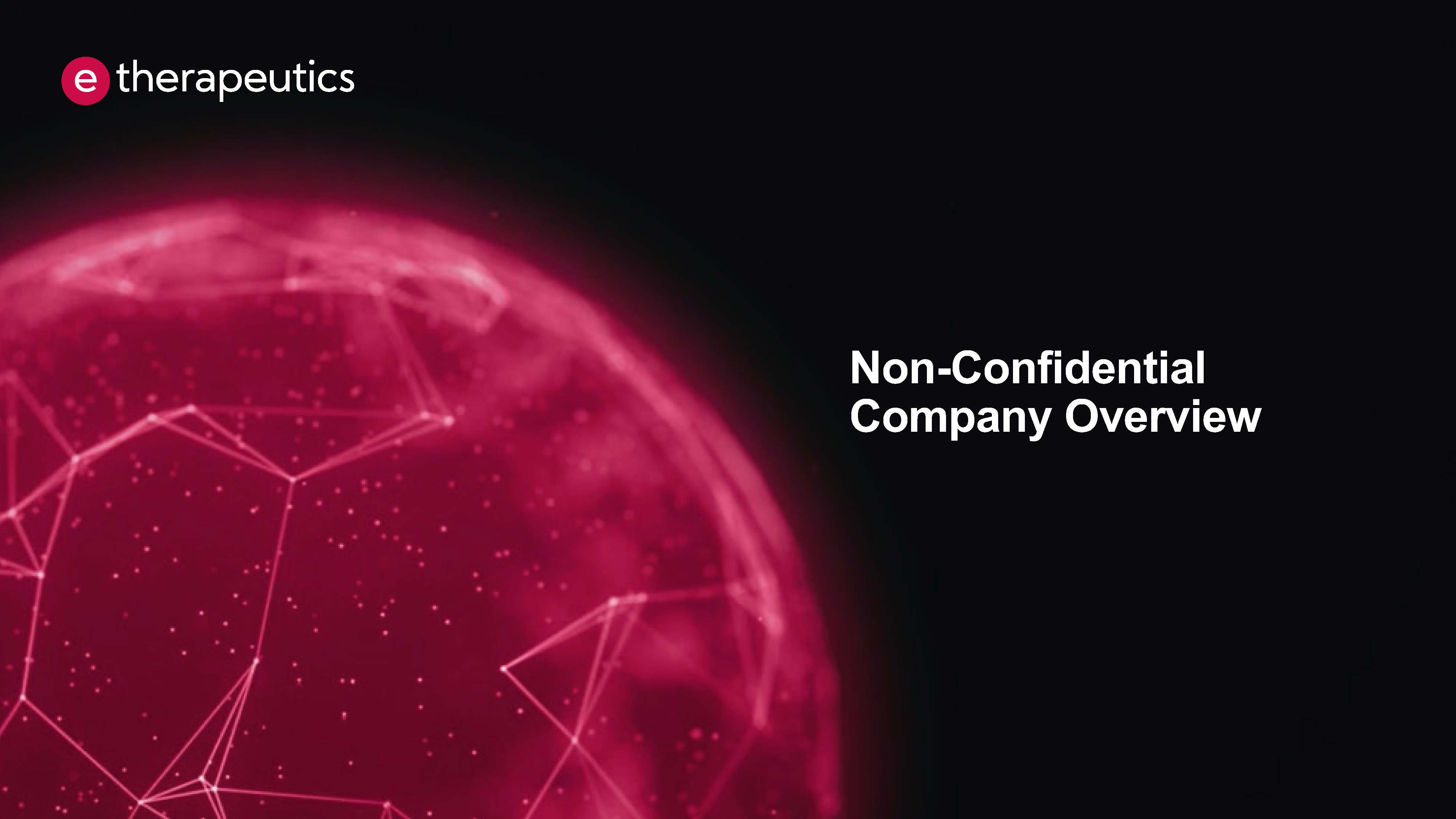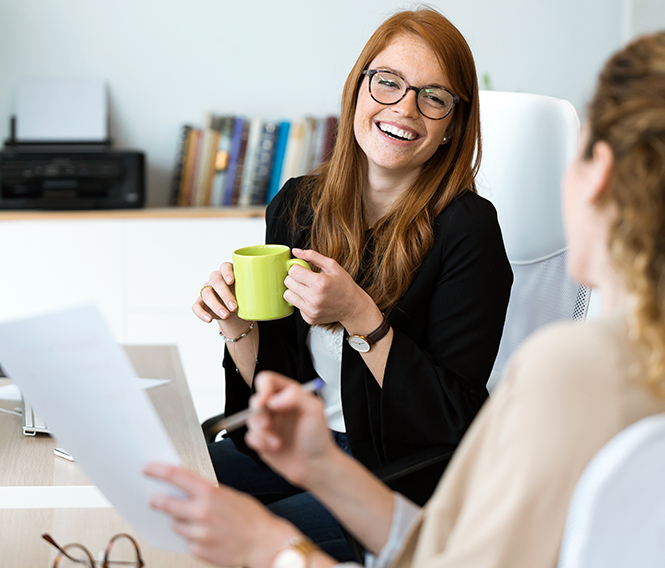 Shareholder information
Access our shareholder centre for all essential shareholder information and to view our financial calendar.