e-therapeutics integrates computational power and biological data to accelerate the discovery of life-transforming RNAi medicines.
Our proprietary HepNetTM computational platform enables the generation and analysis of biological network models, providing a novel and mechanistic approach to drug discovery. GalOmicTM, our RNAi platform, enables targeted delivery to hepatocytes in the liver and the specific silencing of novel disease-associated genes identified by HepNetTM. Leveraging both platforms, we are progressing an in-house pipeline of preclinical RNAi candidates across several indications in the cardiometabolic space and additional disease areas with promising hepatocyte-expressed targets.
We believe that e-therapeutics offers a differentiated strategy, with the ability to silence any gene in the liver with extremely rapid preclinical timelines, coupled with powerful computational capabilities, including in hepatocyte biology. We look forward to the future with great excitement.
Ali Mortazavi
Chief Executive Officer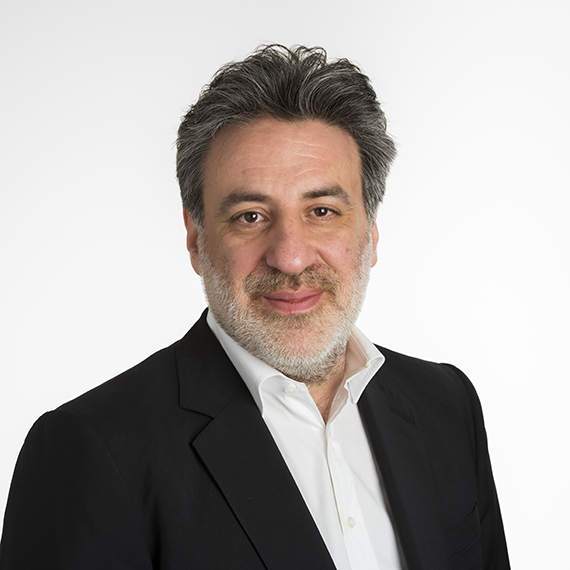 Share price
Regulatory news
Latest presentation
Download a copy of our latest presentation to learn more about our Company, progress and plans. For additional presentations please visit the news and media section.