Working at e-therapeutics offers the opportunity to make a difference by discovering life-transforming RNAi medicines in a new way.
At e-therapeutics, we have embarked on a highly ambitious mission and we value passion, curiosity, authenticity and a proactive attitude as much as rigorous science.
If you are fascinated by human biology and interested in discovering and developing next-generation RNAi therapies by leveraging computational power, please see the below links for our current vacancies.
We're looking for a talented and dynamic individual to lead competitive intelligence (CI) activities in the computational biology field, help us navigate the landscape and effectively position our company, technologies and future pipeline.
The senior principal systems biologist role is focused on the development and implementation of data-driven processes to support our drug discovery projects.
e-therapeutics is creating the new role of Pipeline/Portfolio Strategy Analyst role to support its ambitious growth trajectory and plans.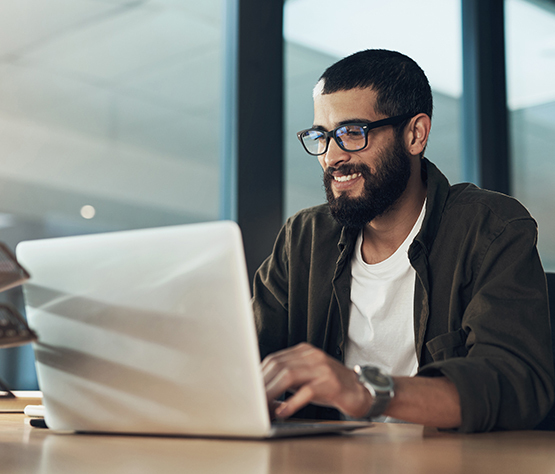 Get in touch
If you are a talented individual interested in joining our dynamic team but there are currently no suitable vacancies, please contact us at careers@etherapeutics.co.uk