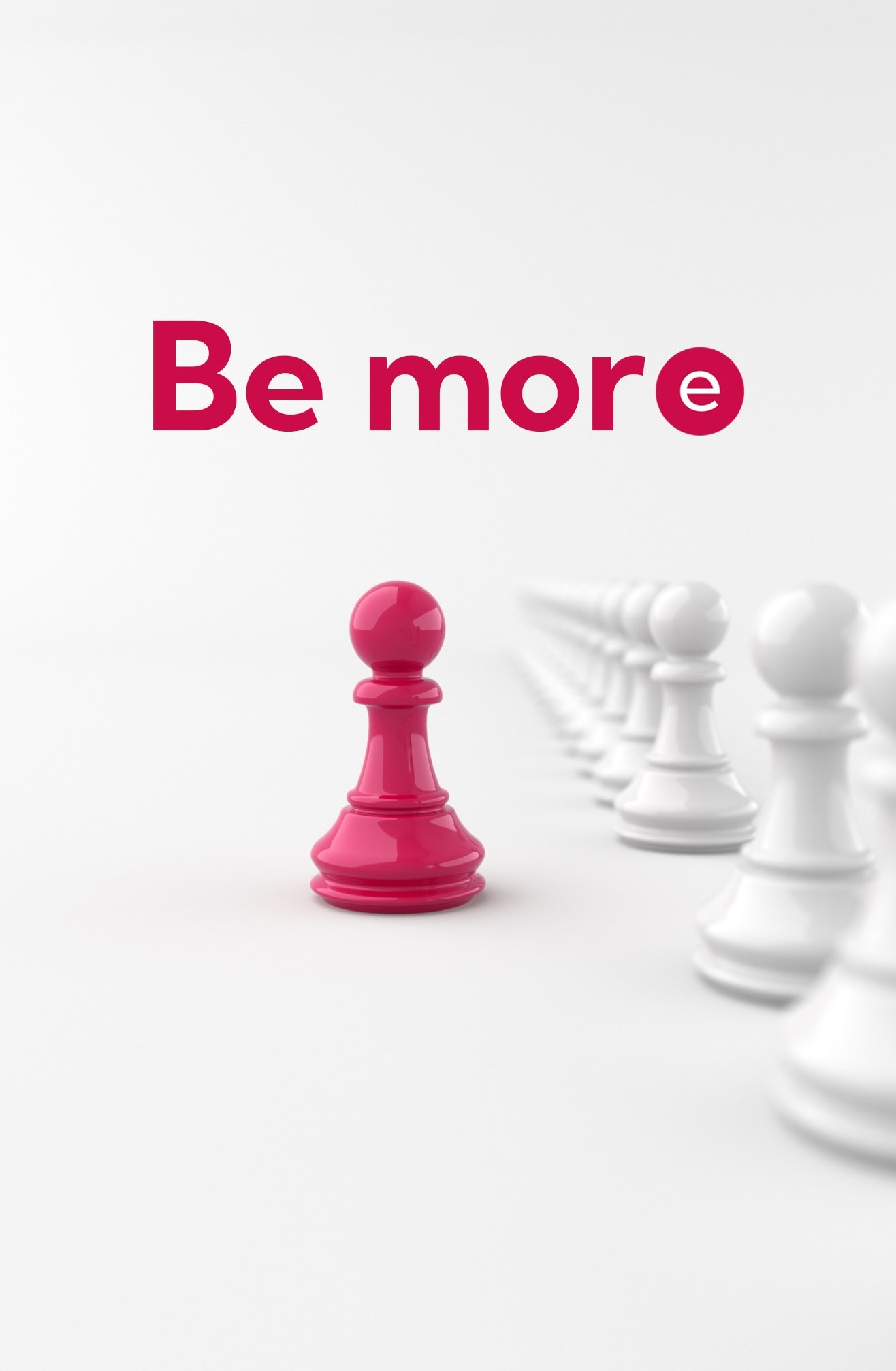 We are 'Computing the Future of Medicine™', creating a new model that integrates computational power and biological data to discover life-transforming RNAi medicines.
Our diverse team is working collaboratively on some of the hardest problems in biology, chemistry and computer science, optimising as many steps in early-stage drug discovery as possible in order to rapidly create effective, specific medicines for complex diseases.
We are creating a company that is not only a great place to work, but best serves the most important beneficiaries of our collective efforts – patients, or in other words, our friends, our families, those suffering the consequences of poorly treated diseases in our communities and around the World.
e-therapeutics is a company where everyone has a voice. Where everyone values your experience and listens to your insight. Where you can have fun and freely pitch your latest bright idea.
It takes a certain sort of person to work here. Someone that is looking for more. To be more excited, engaged and energised by what they do. People that want to be more experimental. People that want to explore and enlighten. To contribute something extraordinary to medicine to create more effective drugs.
People that want to be more.
If you want to be more contact us here
Get in touch
If you are a talented individual interested in joining our dynamic team but there are currently no suitable vacancies, please contact us at careers@etherapeutics.co.uk